NCERT Book for Class 10 Hindi Download pdf
NCERT stands for 'National Council for Education and Research Training, established in 1961. It is the autonomous organization that comes under the Government of India.
These books have been created by a group of experts to guide students in order to inculcate the inner potential and skills. these books also help teachers to find a way to teach students and can assign homework and projects with the help of a book.
In NCERT Textbook, there are four books for Hindi.
Kshitij Hindi Textbook
Sparsh Book
Kritika Book
Sanchayan Book
you can download all three books from here.
| | |
| --- | --- |
| Subject – Hindi (Kshitij, Sparsh, Kritika and Sanchayan Textbook) | Class – 10 |
| NCERT Textbook pdf Download | Language – Hindi |

Download free NCERT Books for class 10 pdf by Learners inside
Download NCERT Hindi Class 10 All Textbooks pdf
Download NCERT Hindi Textbooks Class 10 – all the chapters in just one click.
Download NCERT Hindi (Kshitij) Class 10 book Chapter-Wise pdf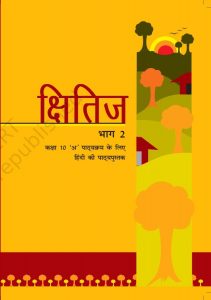 Download Class 10 NCERT (Sparsh) Hindi Textbook Chapter-wise pdf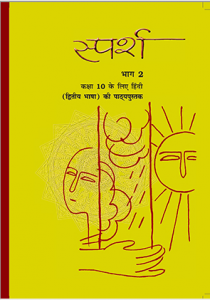 Download Class 10 NCERT (Sanchayan) Hindi Textbook pdf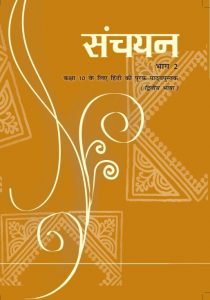 Download Class 10 NCERT (Kritika) Hindi Textbook pdf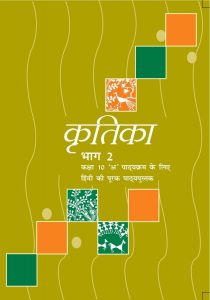 Here we have provided you the NCERT Textbook pdf of Class 9th. If you want more or anything as please comment below and never stops learning with us.
For more information, you can visit NCERT Official Website.